Main Product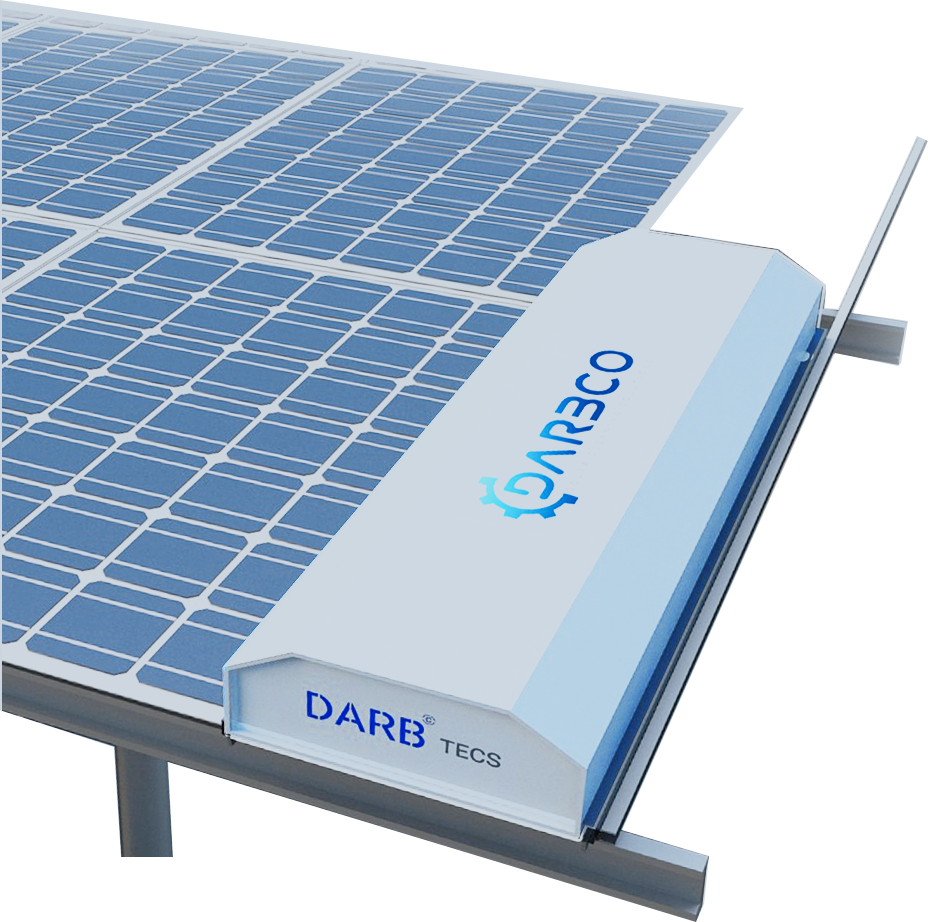 Cleaning robot SCM 1-20
SCM 1-20 is designed to clean all types of solar panels' systems using an optimized wet cleaning technology that removes more than 99% of the accumulated dust and liters, reduces manual labor and water wastage, and also keeps the production of the panels at its peak efficiency even in harsh, dusty environments. It has been tested to be completely safe for use on solar panels (cell micro-cracks and the Anti-Reflective Coating (ARC) scratches).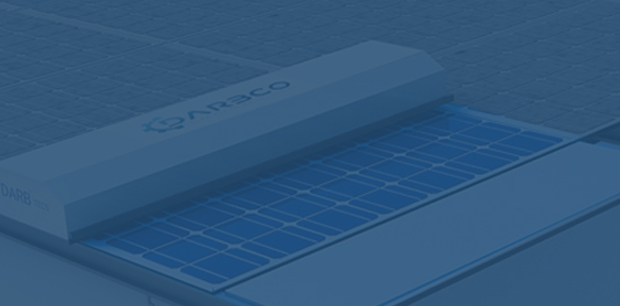 Product
Details
Product Details
The robots are made of rigid aluminum to prevent the formation of rust and to extend the useful lifetime of SCM 1-20 by up to 25 years.

SCM 1-20 has a scalable length up to 20 m depending on project requirements.

The advanced control system:

The SCM 1-20 is controlled and monitored by a high-tech control system, a user-friendly interface, which allows for a straightforward cleaning schedule and system setting configuration.
Our Technologies
Sequential cleaning
SCM 1-20 utilizes a three-stage sequential cleaning process in order to maintain its high cleaning performance
Water injection stage:
Including water in the cleaning process is mandatory for two main reasons: to soften all hard soil and dust particles so that the ARC coating will not be scratched. to remove sticky materials such as litter and bird droppings.
Brushing stage
Rotating brushes are important to soften the hard soil and dust with the help of water, which guarantees the removal of 99% of the dust. The cleaning brushes are specially made and tested to prevent any damage to the panel surfaces.
Wiping stage
Wiping removes dust, litters and water from the surface of the panels, which avoids lime deposition due to salty water, as well as cleaning performance enhancement.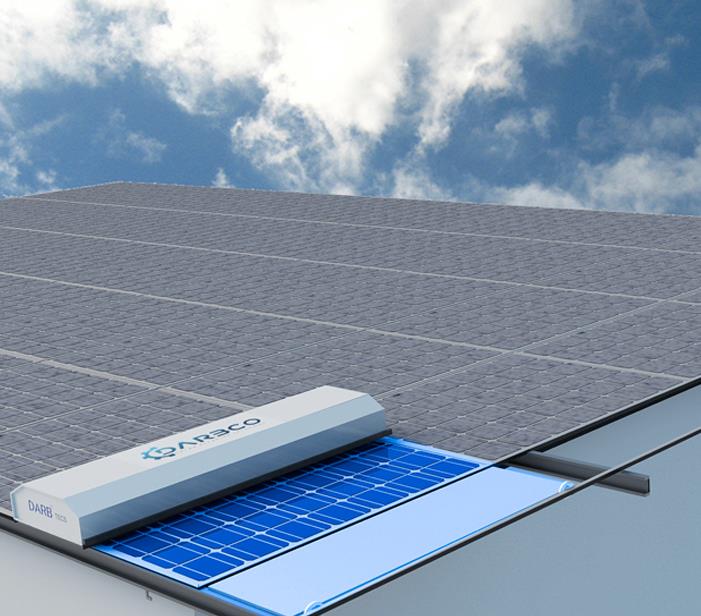 Self-aligning
The SCM1-20 utilizes self-alignment technology that enables the cleaning robot to override the solar table misalignment issues that occur when adjacent solar panels are improperly installed and do not align with each other.
Gaps bypassing
SCM1-20 has the ability to bypass gaps in the robot-cleaning path using bypass technology. The technology enables the robot to bypass any gap up to 30cm without installing rails, which reduces the cleaning system installation cost significantly.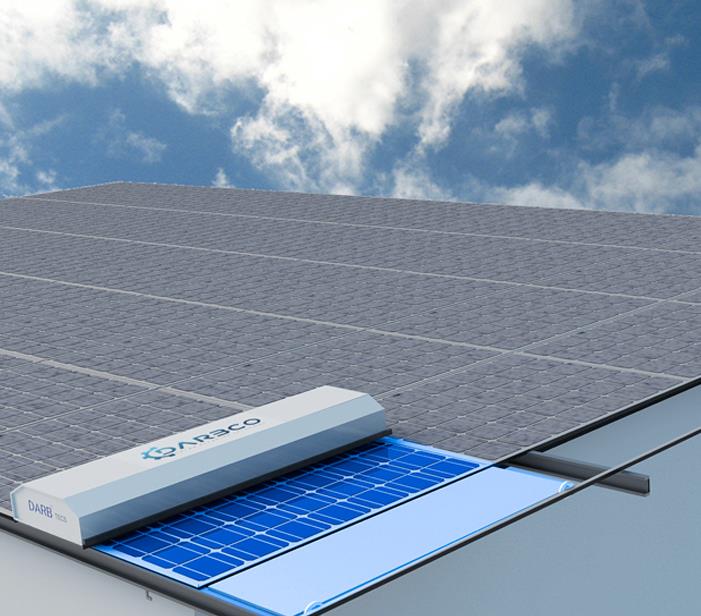 Active wiping
SCM1-20 uses active wiping technology to enhance the wiping process, hence ensuring panel dryness and preventing dust accumulation, even in unleveled solar panels' installations.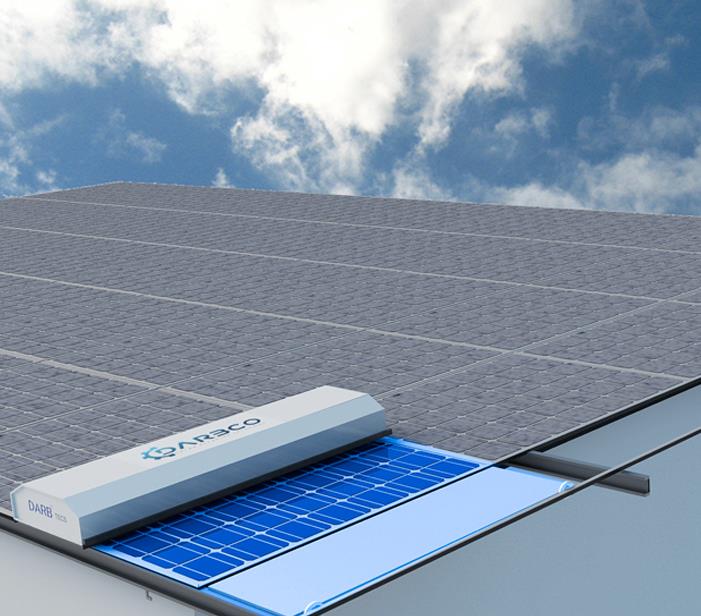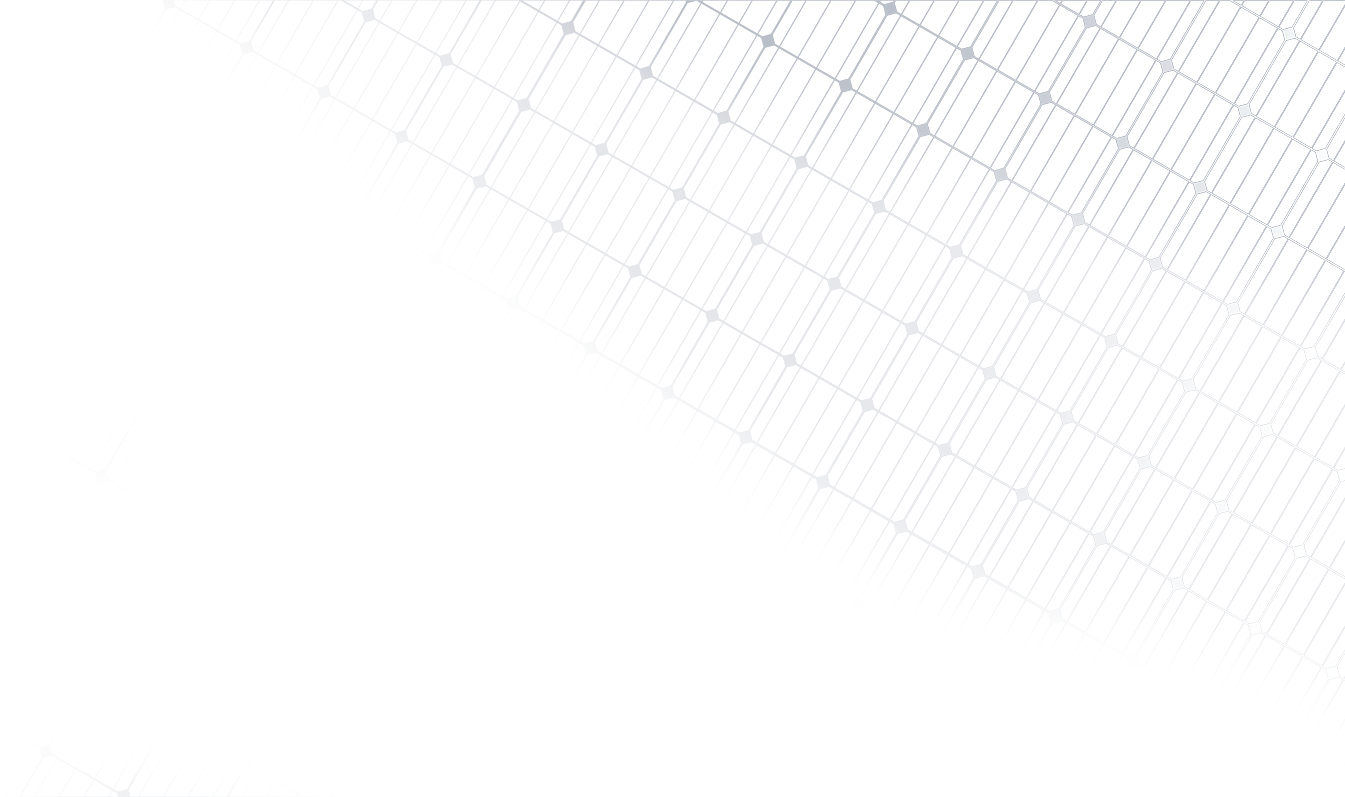 Product Features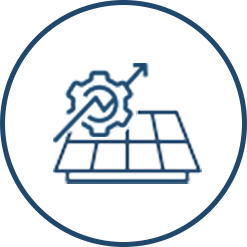 High cleaning efficiency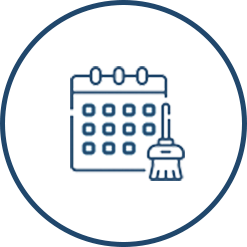 Super cleaning time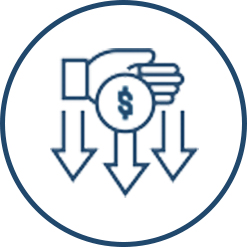 Low operation costs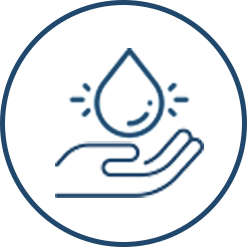 Ultra water saving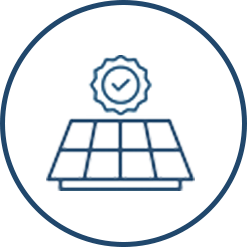 TUV-tested for panel safety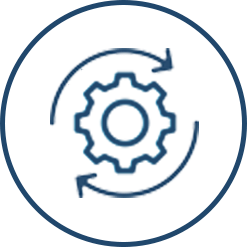 Customized automation levels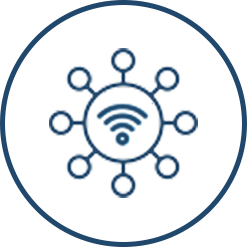 Smart advanced software

Cleaning Robot Main Accessories
Rooftops
Industrial roof top shifting trolley