Without Operator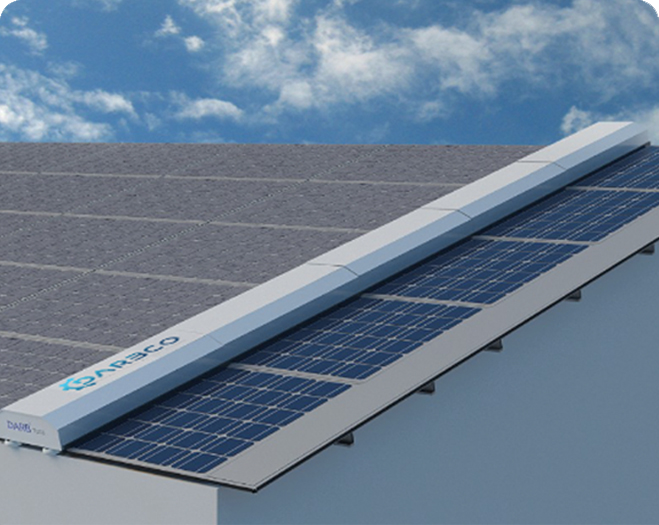 Rooftops Without Operator
This trolley is designed for industrial rooftop solar systems as it allows the robot to be shifted from one solar table to another without any human interaction, lowering the number of robots necessary in the cleaning procedure. The trolley is completely automated and self-powered. In addition, it positions the robot at the start of each solar panel by itself through Darbco Sense smart technology, ensuring the alignment with the panels.
It also functions as the robot's automated parking station in non-operational status.
Features
It adds a multi-axis feature to SCM 1-20, which reduces the needed number of SCM 1-20.
Automation features
Motorized motion by itself.
Self-alignment
self-operated.