Back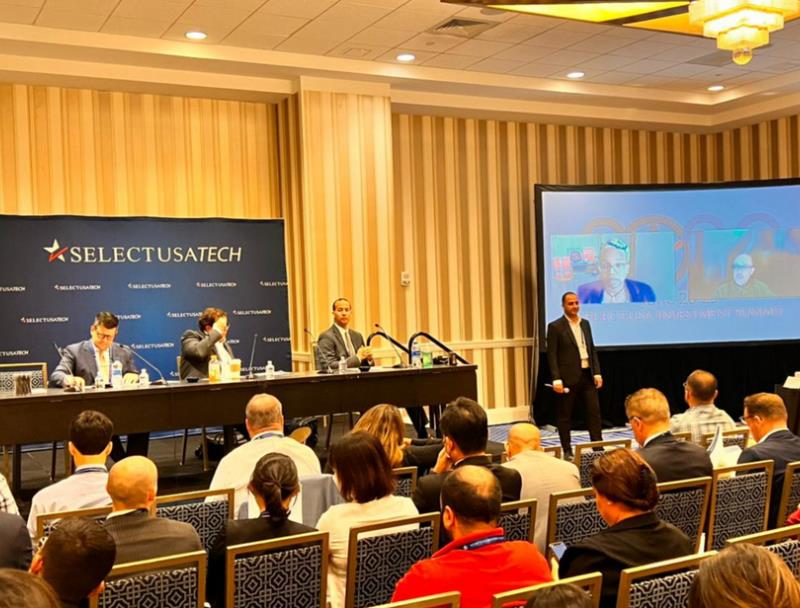 Darbco is among the top 12 startups in the world .
We were honored to be selected as one of the 12 top and most promising green technology startups in the world to pitch in Select USA investment summit in the USA.

Eng. Monther Fadel, Co-Founder, presented the company's latest technologies in the field of cleaning solar panels with robots, as well as the enormous potential for the company's expansion in the American market.