Back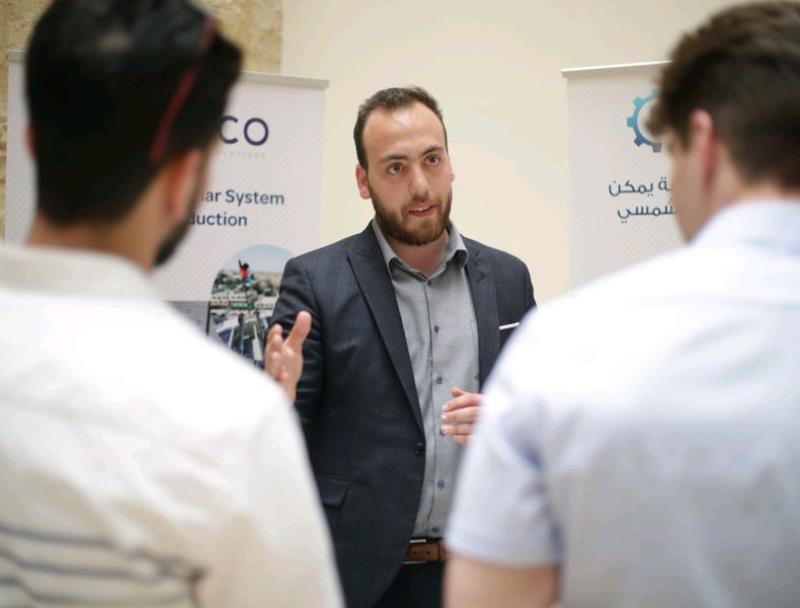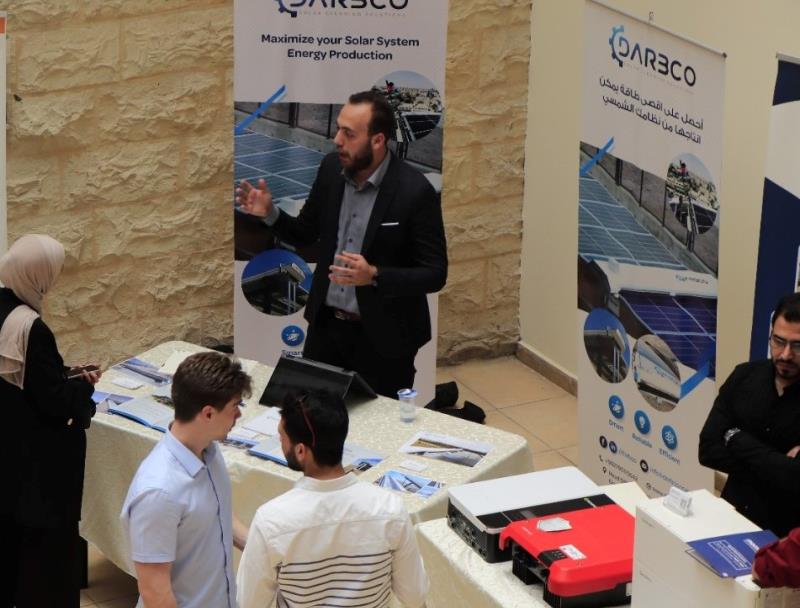 Darbco sponsored the first Engineering Day at Middle East University.
We were delighted to be present and support the first engineering day at the Middle East University, where Darbco was a sponsor.

This falls under the umbrella of social and scientific responsibility to raise awareness and knowledge in the renewable energy sector, as well as the most recent international and advanced technologies in the fields of solar panel cleaning systems and manufacturing robots, among the next generation of engineers. We are always striving to provide technical and knowledge support to future engineers at Jordan's various universities and regions.