Back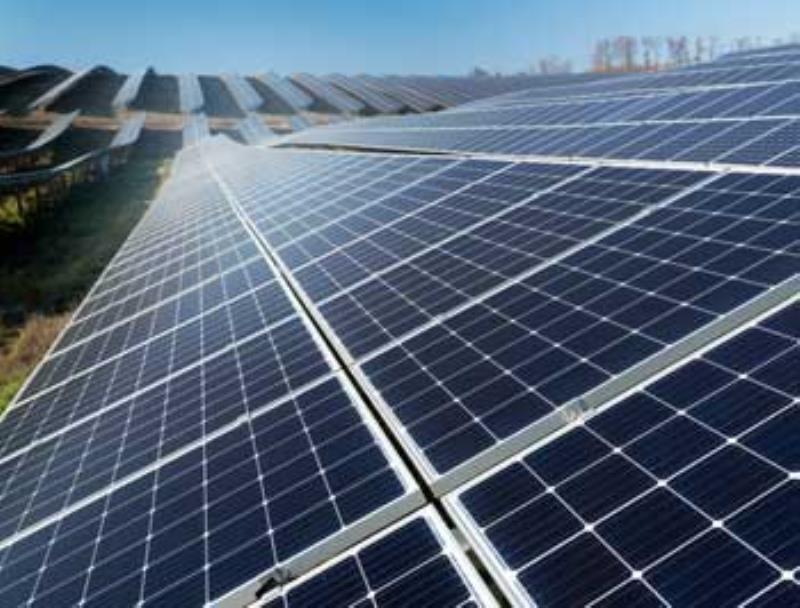 When is the best time to clean the solar panels?
Your solar panels can get to very high temperatures from being exposed to the sun all day, which can make it difficult to clean them without causing further damage. 
When you clean these heated panels during the day, you run the risk of causing cracks in the tempered glass and causing damage that will void the warranty on your solar panels. 
Therefore, the best time to clean your solar panels is either very early in the morning or very late in the evening, when the temperature of the solar panels is between 60- and 70-degrees Fahrenheit.